Creativity is consistently listed as one of the most essential skills for our times, especially in the workplace, with LinkedIn just one of the research organisations calling it "the most in-demand soft skill in 2019."
The previous talk explored the importance of creativity in organisations and how to 'be' more creative in a business environment. This talk by a fascinating and energetic speaker will be relevant to anyone wanting to encourage a great working environment where people are able to do their best work. It will also explore the mindset needed to become more creative and to learn effectively.
Dr Carter writes: 
In this talk I explore the relationship between Psychological Safety—'the condition in which human beings feel included, safe to learn, safe to contribute, and safe to challenge the status quo' (Clark, 2020)—and creative expression. This is important to me as a teacher, but it is equally important in business.
At the same time, we must be careful not to "psychologise" the workplace—whether it is the classroom or the office. To that end, I identify practical examples of psychological safety that place the onus on changing the working environment, rather than the individual. 
About our speaker:  Dr Alexander Carter is a Senior Teaching Associate for Philosophy and Interdisciplinary Studies at the Institute for Continuing Education, University of Cambridge.
W: www.ice.cam.ac.uk | Twitter: @Philosophy_ICE 
ICE is part of the University of Cambridge and provide part-time and short courses for adults.
Sign up for news about our courses and events: www.ice.cam.ac.uk/e-news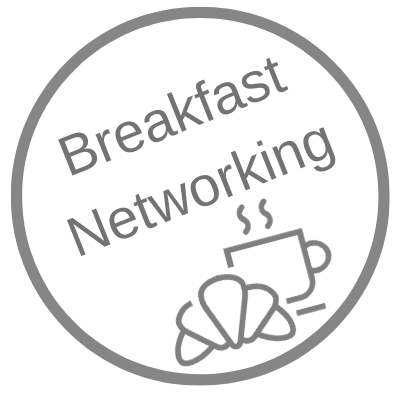 Agenda:
08.30am - Registration and networking over coffee and breakfast
08.30am - Speaker: Dr Alex Carter, Institute for Continuing Education
09.30am - Further networking and a chance to follow up with the speaker
10.00am - Event close
Any Cambridge Network member may attend, there is a small charge of £15+VAT for members.
Book Now or email sara.baxter@cambridgenetwork.co.uk.
Non-members may also attend this session at a fee of £25+VAT. You may wish to join as a member from £50+VAT and come along to many other events for free or at member rates!