This one-hour session is provided by Simon Portman of Marks & Clerk and Matthew Clark of La Playa who will be sharing their thoughts on many issues that a young (and more mature) company should address, perhaps especially if they're trying to attract investment.  Financiers (banks, investors) will often give more credence to companies with excellent house-keeping records and a good idea, rather than an excellent idea but poor company records.
This session will cover:
Getting the right team: Team dynamics and reasons for team failure
Contract negotiation and contract management
Good housekeeping  and day to day issues
Identifying the market / actually having a market
Watching out for the competition
Hostile IP and IP infringement
Data privacy and cyber security
Implications of hitting the US market
Managing these risks with insurance cover
Different types of insurance policy
Even if not all these points are of direct relevance to your company, there will probably be several that are. This is an excellent chance to hear snapshots about each as well as being able to ask some questions of your own.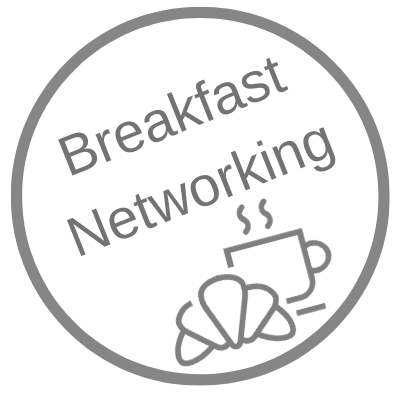 Agenda:
08.00am - Registration and networking over coffee and breakfast 
08.30am - Speakers: Simon Portman, Marks & Clerk and Matthew Clark, La Playa
09.30am - Further networking and a chance to follow up with the speaker
10.00am - Event close
Further details and how to book, are shown on the Cambridge Network website. 
You can follow @cambnetwork on Twitter and tweet about this event using #cnevents.